---
Computers, especially the ones used in business or commercial purposes, are critical as they contain vital data. As such, systems remain vulnerable to disasters you need to ensure proper protective methods in order to protect the data that they contain. Software often becomes corrupted and that can make files unusable. Hardware as well as data storage devices often fails, which also makes it difficult to access files contained inside these devices. Hence, when it comes to disaster recovery plan for computer systems, a process is established whereby data remains accessible as well as plans are made for retrieval of data. The processes and plans need to be in place before any disaster occurs so that data recovery is not a problem in such instances.
Having competencies in place
Every organization employs IT services, whether internal or outsourced, which help to set up such procedures and plans in place. When it comes to devising disaster recovery process usually rescue disks, external hard drives as well as internet recovery services are employed. The process of data retrieval is decided as per the nature of data that needs to be retrieved or the kind of the disaster recovery process or management system that is implemented within an organization.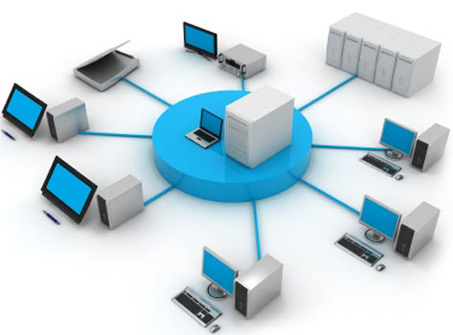 Steps to take
When you opt for a disaster management processes through the competent IT solutions such professionals will offer a disaster recovery plan that is specific as per the needs of a particular organization. Usually a regular data recovery or backup plan is made part of the IT processes. A backup of important business data is necessary in large organizations and creation of directory systems for easy retrieval of such data become part of the data management process in such organizations. Most organizations that follow certain quality procedures and standards need to follow the guidelines established and show compliance with the same.
Different solutions
When it comes to data backup and recovery options, it would depend on the size of the organization, the number of systems connected to a network and other factors. Small outfits can make use of a cloud service to create backup of data regularly. In other cases, small firms can seek outsourced expertise for IT solutions and measures. For larger organizations usually a dedicated IT support department looks into such needs.
Nowadays it is possible to research and review different IT services which provide all kinds of support and solution for commercial and business needs. Flexibility is the main advantage that one can gain from such services and they prove cost effective as well.
Protecting Computers Via Different Recovery Methods